September 24, 2019
As the left's constant hand-wringing and hectoring about climate change begins to fall more and more on deaf ears, the amoral savages in charge of the movement have done what the left always does: they sink into the primordial swamp. This time it's by enlisting petulant little scold Greta Thunberg to do their bidding. This dead-eyed little freak, with mental instabilities too numerous to list here, has been used–terrified and coerced into doing the left's business by shrieking at a bunch of UN patsies about how she'd like to change the world. It's yet another sign of the apocalypse, but merely business as usual for the left. Only they would cede control of such a momentous issue to a 16-year old who upon reaching high school will surely be voted "Most Likely To Shoot Up a Schoolyard." An utterly chilling vacant stare–the ultimate liberal.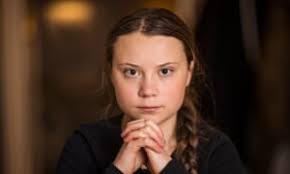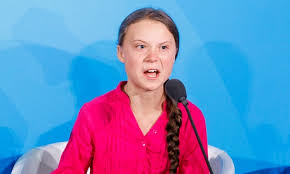 Meanwhile, back at the ranch and on the very same day, while the liberal, loudmouth, do-nothing Democrats in Sacramento were flapping their gums, a "conservative activist" was rolling up his sleeves and doing some actual work. Scott Presler took a team of volunteers to Los Angeles' skid row and removed 50 tons of filth and garbage off the streets. Take a look at this before and after video of his work.
It takes a Trump-loving conservative to clean up in one day what all the douchebag celebrity liberals and holier than thou assholes have never even attempted to do. It just goes to show the clean-up can easily be accomplished in other Democratic shithole cities (Presler has performed this work in Baltimore and other cities as well) if only the liberals would get off their asses instead of braying mindless platitudes about homelessness and flogging Donald Trump 24/7.
Alas, as the story always goes, whatever good a conservative does is bound to be undone by the scumbags on the left. While Presler was fighting the good fight, the eco ankle-biters skipping school to scream at the sky about climate change were leaving trash in their wake.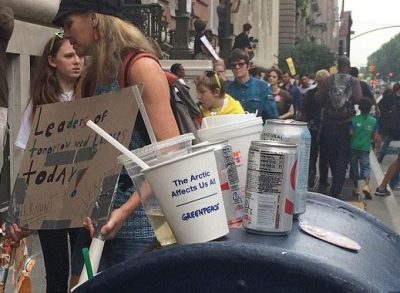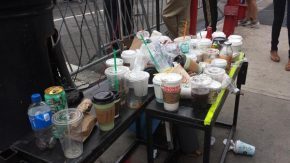 Because no day is complete without some good ol' #MeToo, let's check in on Hollywood, where serial sexual predator Andy Dick is fending off criminal charges for the most recent of his innumerable crotch grabs. Seems an unsuspecting Uber driver found the asshole's hand in her lap and wasn't too happy that he was clamming without a license.  Andy will get nothing but a slap on said hand because the rich and famous seem to get away with anything, and this beanpole scuzzbag has a complicit Hollywood that preaches incessantly, but continues to give him work. We are, after all, talking about a town that gives standing ovations to convicted rapists like Roman Polanski and lionizes fine human beings like Bill Clinton and Ted Kennedy.
But if old Andy wants to keep putting his hands where they don't belong, he'd better learn to keep those hands up first. Relish this feel-good video of New Orleans resident David Hale landing a haymaker to the comedian's melon, delivered from a windup that would make Juan Marichal envious.  Seems they don't take kindly to having their sacks pawed down in the Bayou!  Welcome to the real world, Andy!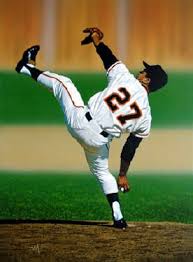 And while we're on the subject, here are a couple of beauties widely known for their championing of survivors and women's causes.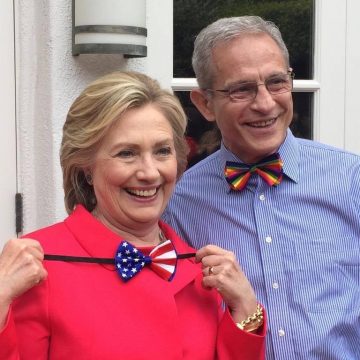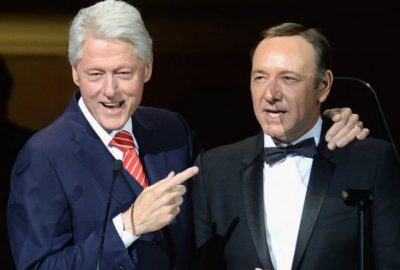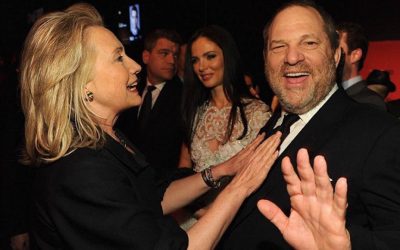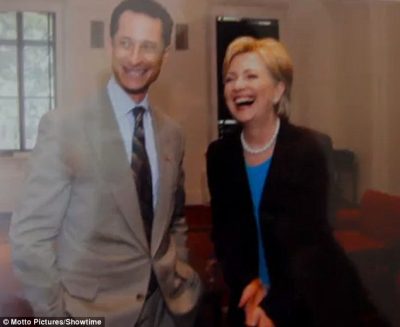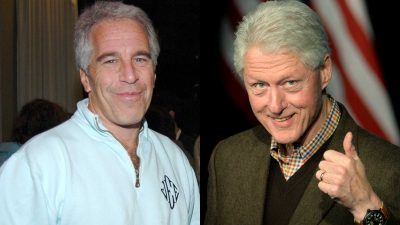 And finally from the "there but for the grace of Trump" files